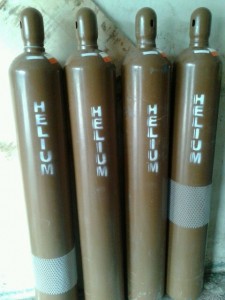 Distributor Gas Helium (He) terlengkap, jaminan stockist yang dapat diandalkan, harga murah kompetitif dari PT. Gas depo Industry. Kami menyadari ditengah tingginya akan permintaan gas Helium (He) serta ketatnya persaingan gas-gas industri nasional , kami harus berbeda dengan perusahaan gas lainnya, dengan pengalaman , kesungguhan, dan kerja keras serta didukung kepuasaan pelanggan sebagai mitra kerja , kami siap membantu "A to Z" kebutuhan gas Helium (He) Anda.
Bisnis utama kami adalah menjual (sales and aftersales) serta distributor utama gas medis, gas industri dan gas spesial baik dari produsen dalam negeri maupun dari luar negeri seperti Oksigen (O2) , Nitrous Oxide (N2O) , Nitrogen (N2), Udara Tekan (Compressed Air) , Hidrogen (H2) , Argon (Ar) , Acetylene (C2H2), Carbon Dioxide (CO2), Methane (CH4) , Propane (C3H8) , Hydrogen Sulfide (H2S) dan gas- gas lainnya dalam bentuk liquid dan gas serta dalam Grade yang dikehendaki : Welding Grade, High Purity (HP) Grade dan Ultra High Purity (UHP) Grade.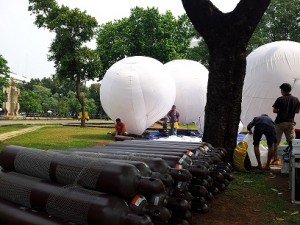 Jangan ragu untuk menghubungi tim sales dan call center PT. Gas Depo Industry untuk pemesanan produk Helium (He) dan gas-gas industri lainnya, Try us… and Feel the different !
CALL CENTER : 08179867722
E-MAIL : sales@gasdepo.co.id