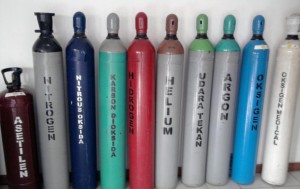 Distributor gas oksigen (O2) yang telah berpengalaman dalam penyediaan berbagai jenis gas untuk berbagai keperluan yang mencakup skala kecil sampai skala besar oleh PT. Gas Depo Industry. Jaminan mutu sebagai agen yang bergerak pada penyediaan gas Oxygen (O2), kami menyuplai gas dengan kualitas terbaik dengan harga yang kompetitif.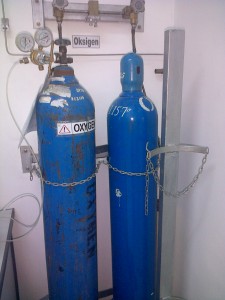 Sampai saat ini, kami menerima order berbagai gas seperti Oxygen (O2), Argon (Ar), Nitrogen (N2), Carbon Dioxide (Co2) atau Karbondioksida, Hidrogen (H2), Helium (He) , Acetylene (C2H2) atau Asetilen, Propane (C3H8) atau propana, Methane (CH4) atau Metana, Nitrous Oxide (N2O) atau Nitrous Oksida, Amonia (NH3), Compressed Air (Udara Tekan) ,Elpiji (LPG) Pertamina dan jenis gas lainnya.
Berbagai jenis kebutuhan dalam penggunaan terhadap gas oksigen (O2) ini dapat diaplikasikan pada jenis industri di berbagai bidang yaitu, Agri-Food and Beverage, Hospital, Pharmaceutical and Biotechnology, Metal Fabrication Industries, Automotive, Aeronautical, & Transportation (Automotive industries, shipyard, metal fabrication) dan sebagainya.
Kami mengerti kebutuhan pelanggan merupakan prioritas utama kami sebagai distributor gas oksigen untuk kemajuan industri anda. Untuk itu, untuk mengetahui pemesanan segera hubungi contact kami,
PT. Gas Depo Industry
Call Center : 08179867722
E-mail : sales@gasdepo.co.id